Every year, dozens of backpacking companies fight to stay current in an evolving industry. This means that our favorite backpacking gear is updated annually to include the newest and best technology. The result is usually a performance-enhanced product option for avid outdoors people. From new kicks to improved rain gear, there are always ways to improve your outdoor gear setup. These new backpacking gear picks are great pieces to add to any collection due to their updated and improved features. They take some of the market's top picks and improve them with new fabrics, style, and appearance. The following backpacking gear picks are some of the market's favorites for 2023 due to their new designs.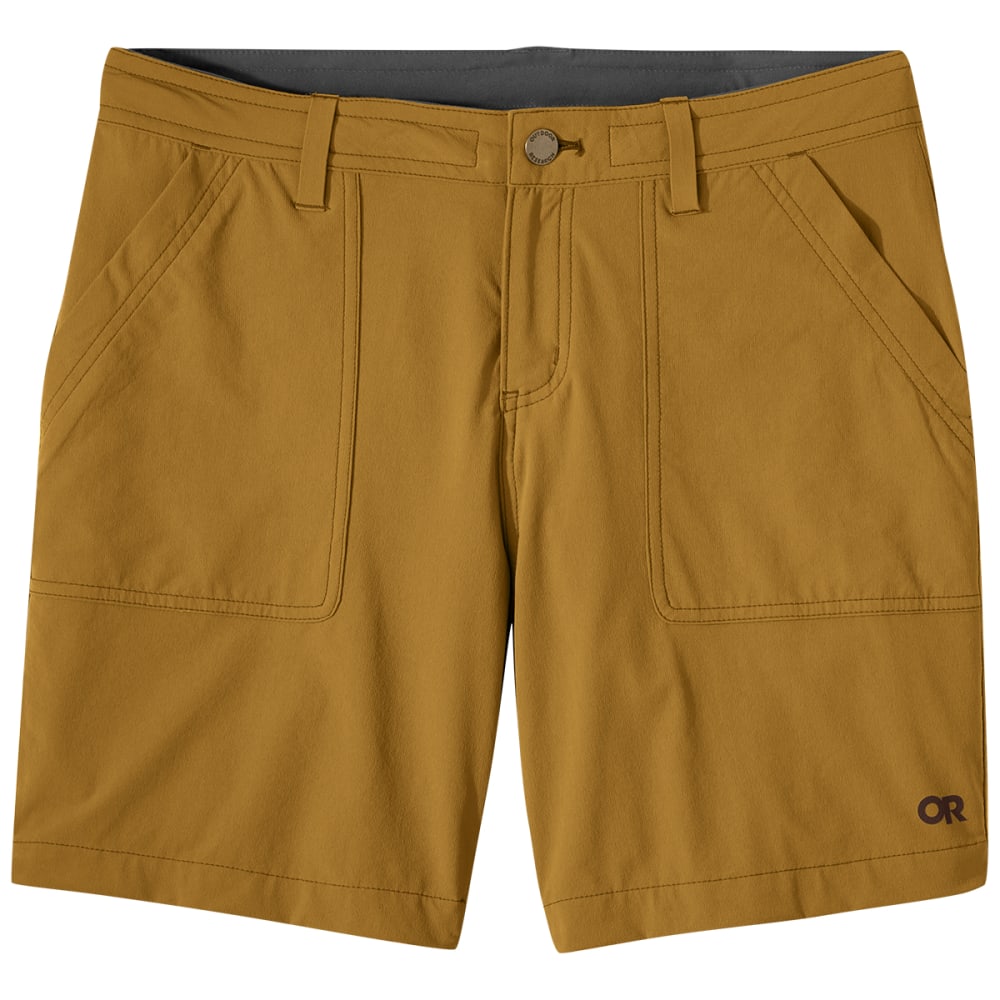 Outdoor Research Ferrosi Shorts
The Outdoor Research Ferrosi Shorts are a long-time favorite, but they were recently designed to offer extra stretch, and recycled material without compromising the abrasion resistance and breathability. Made with a nylon and spandex blend, these shorts are designed to move with your body, supporting dynamic movement while you hike. They also come with built-in UV resistance, giving your legs the protection they need to stay safe from inevitable sun exposure. But some Ferrosi lovers note that this model of the shorts is likely to run small, so it's not a bad idea to size up.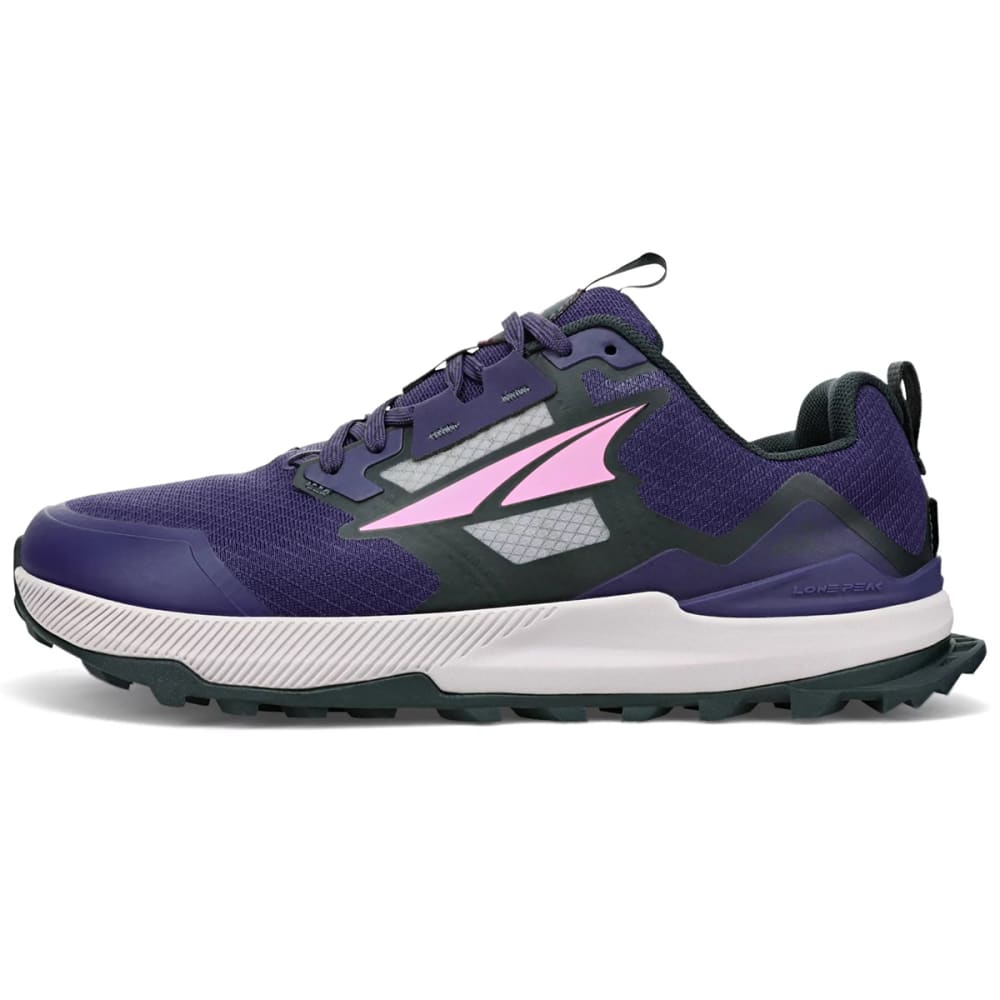 Altra Lone Peak 7
The Altra Lone Peak 7 takes one of the most popular backpacking shoes and enhances it with an updated outsole and upper for a more durable, debris-proof version of the shoe. As a moderately-cushioned shoe with a neutral arch, this is a great middle-of-the-road option for athletes of all kinds. In fact, this shoe is popular among hikers, runners, and backpackers, making it a good versatile footwear option. Featuring the "Zero Drop" technology that Altra is known for using, the Altra Lone Peak 7 levels the heel with the front of the foot for a more natural stride. The new Lone Peak model also comes with a renewed toe guard, updated traction for a slightly more aggressive feel, and gussets on both sides of the tongue to reduce shoe debris.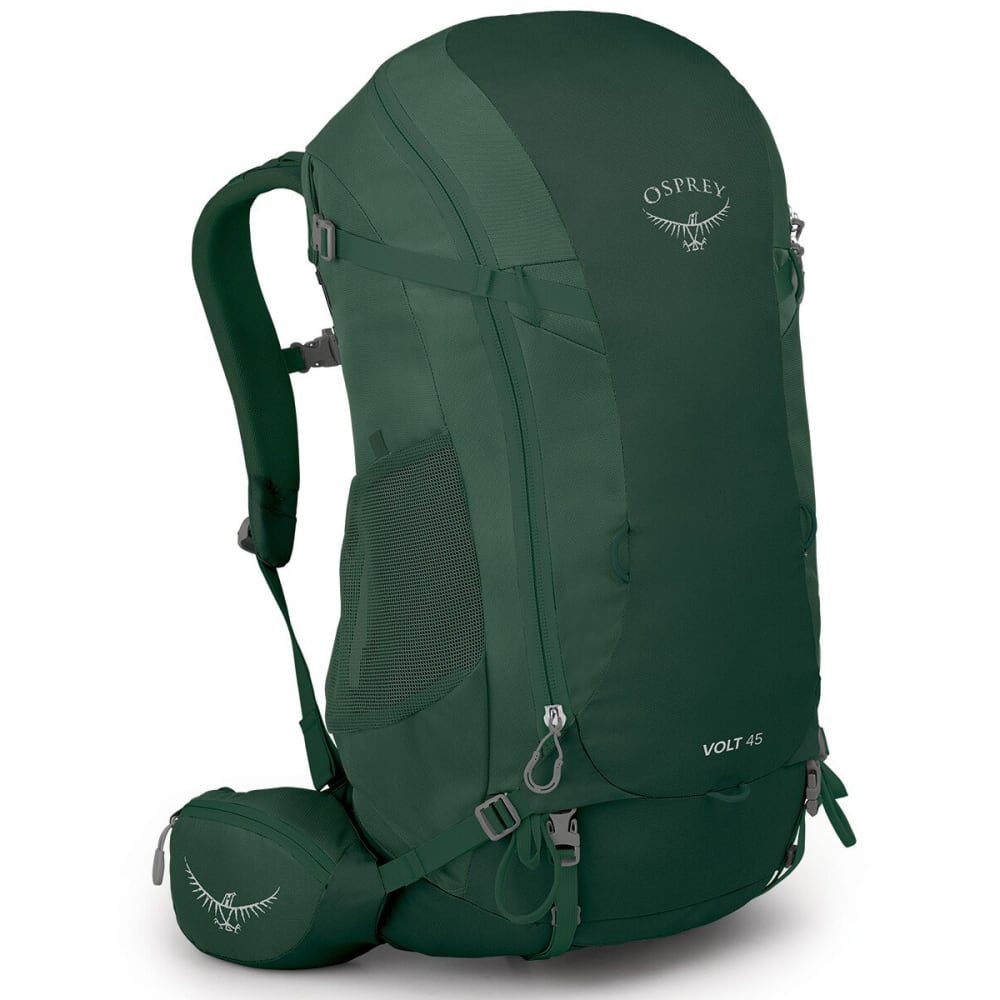 Osprey Volt 45
The Osprey Volt 45 is a new addition to Osprey's backpacking line-up. This product is predominantly made with recycled polyester, creating a more sustainable alternative to conventional backpacks. Yet it still features much of the same technology that Osprey uses across the board. The result is a comfortable, sturdy product that's likely to last for thousands of miles. The main drawback with this pack is that it's on the heavy side, weighing 3.5 pounds. Compared to packs like the Osprey Exos, that's nearly double the weight. But it does come with the kind of durability that outlasts lighter products.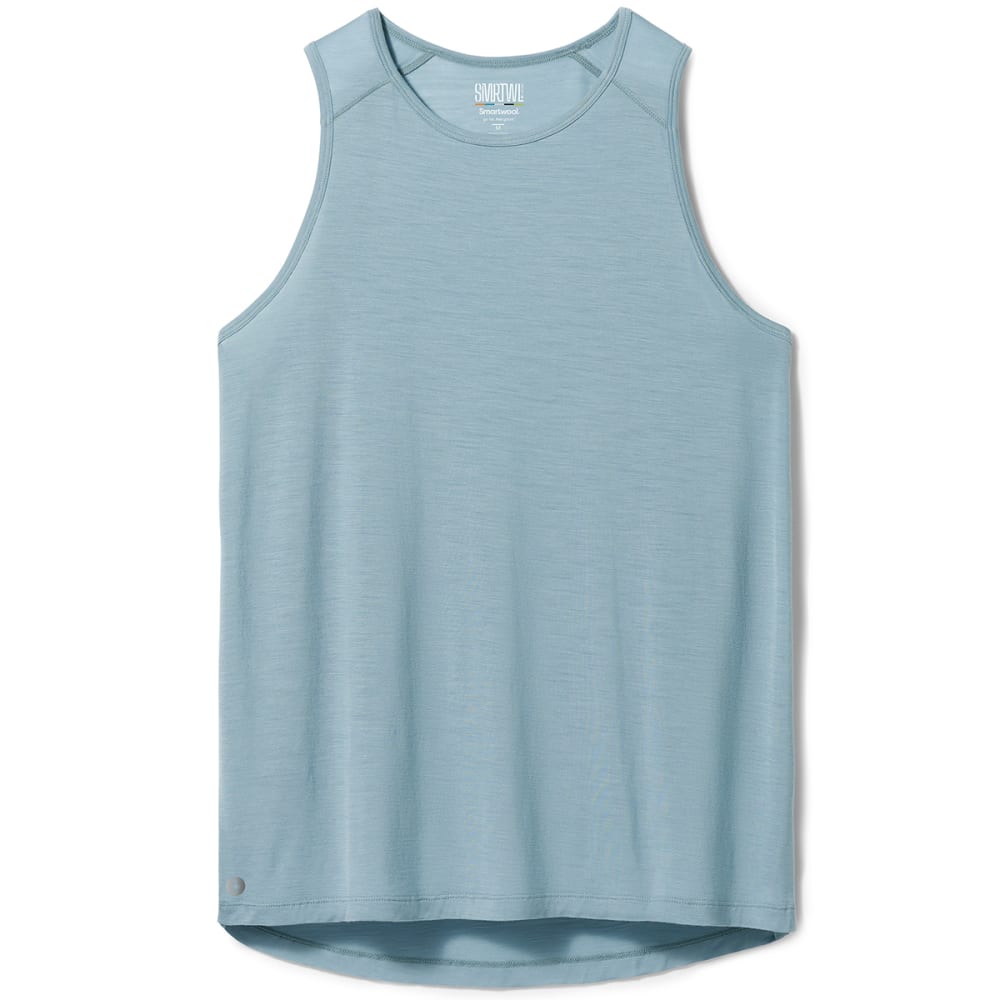 The Smartwool Active Ultralite Racerback Tank
The Smartwool Active Ultralite Racerback Tank takes a 53% wool and 47% tencel blend to create a breathable, thermoregulating active tank that performs well in the backcountry. As a medium weight tank, this product affords a little bit of extra sun protection without restricting movement. But it's not so thick that it traps heat. Unlike some wool products, this tank is extremely soft to the touch which makes it an ideal pick for those who are sensitive to texture. And it even comes with natural antimicrobial properties to keep the funk at bay.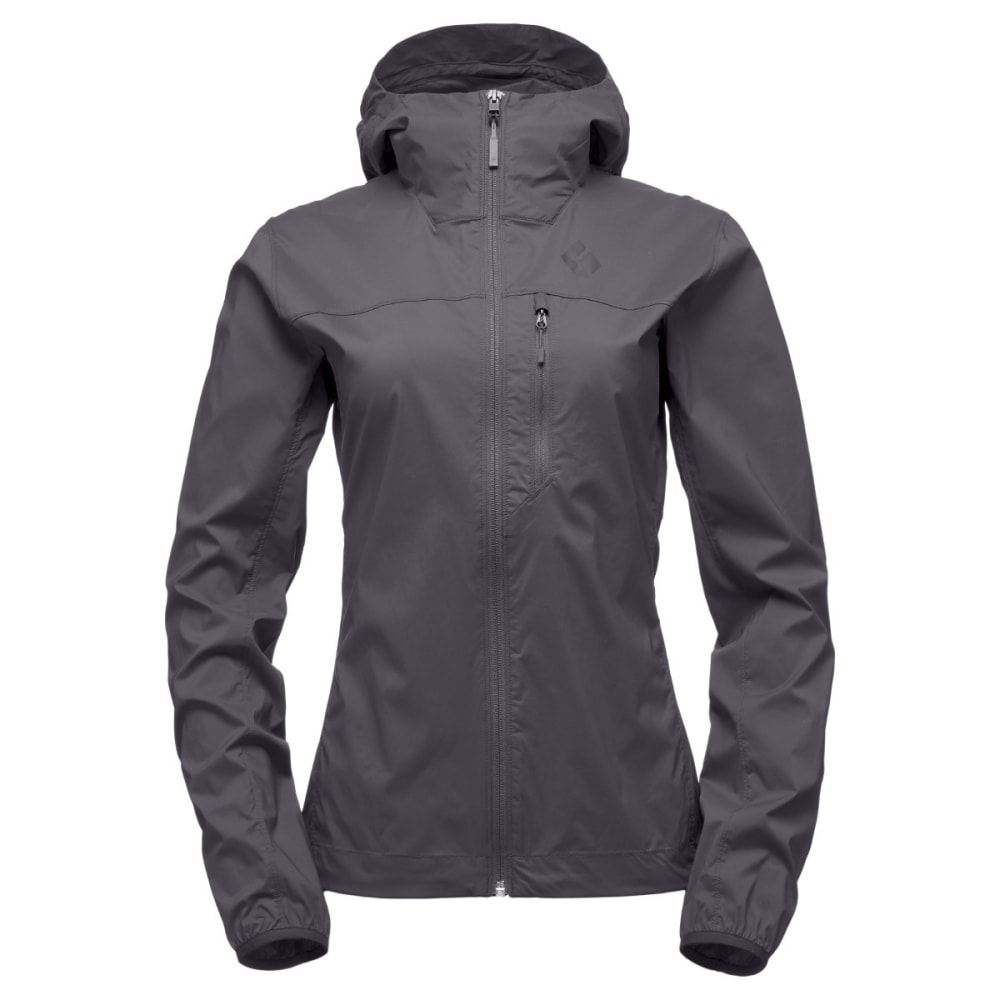 Black Diamond Women's Alpine Start Hoody
Black Diamond's new Alpine Start Hoody is the ideal piece of gear for weight-conscious, summit-oriented backpackers. The Schoeller Eco-Repel Bio(R) PFC-free DWR Technology provides users with a layer of moderate water protection. The stretch design enhances movement, allowing you to rock hop or even climb. Not only does it offer underarm gussets, but the hood, cuffs, and hem are also elasticized to accommodate dynamic movement. And it is helmet compatible to accommodate multi-sport adventurers. After everything is said and done, the Alpine Start Hoody manages to weigh just over 6 ounces, making it about a third of the weight of heavy-duty rain jackets.
---
Mary Beth began her journey in the outdoors while thru-hiking the Appalachian Trail in 2015. She soon went on to backpack the Colorado Trail, and part of Nepal's Annapurna Circuit. Today, she resides in North Carolina where she can commonly be found rock climbing, surfing, or backpacking. Some of her recent work can be found in Outside and Backpacker Magazines.
All author posts