Peak baggers are always looking for ways to become more efficient at their craft. And one good way to dial into the experience is by optimizing your gear selection. The best gifts for the ultralight peak bagger combine functionality with a minimalistic design. Ultimately, this makes it easier to get to the top of the mountain in question.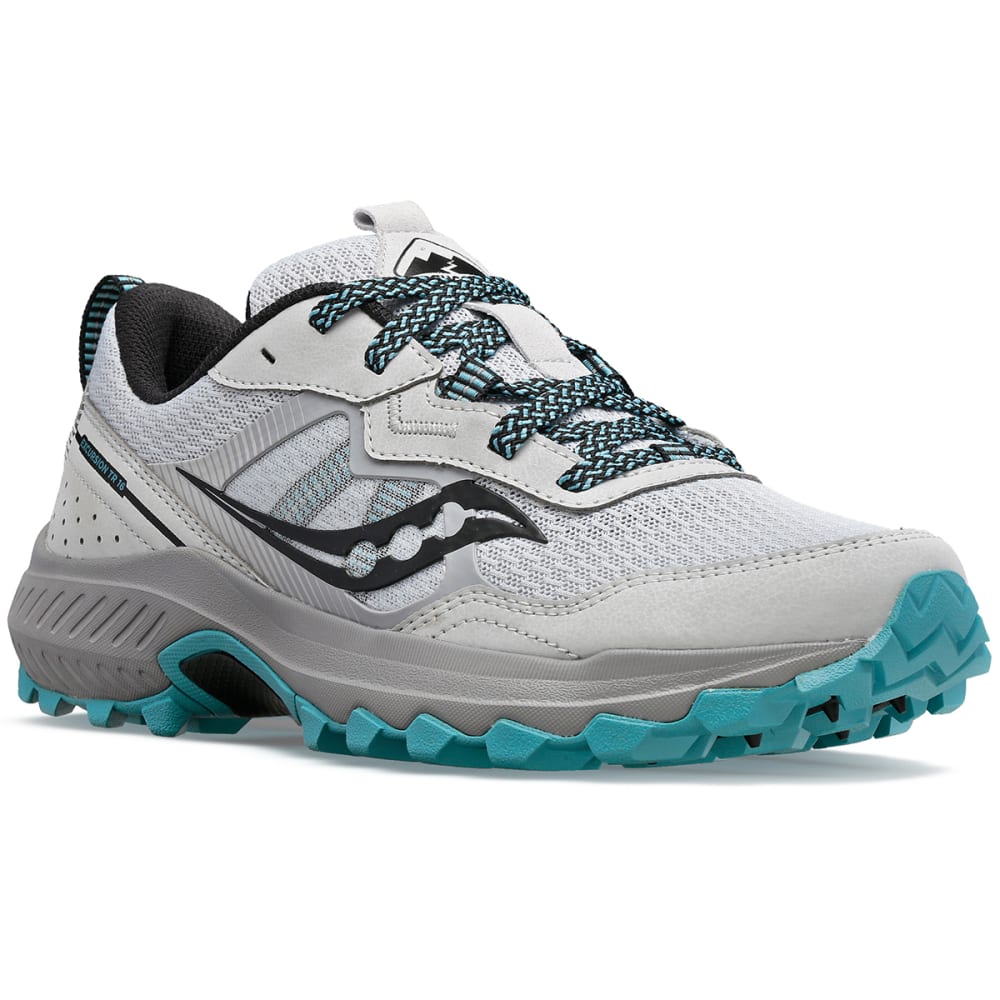 1. Lightweight Trail Runners
One of the best ways to prepare yourself for a tough peak is by dropping ounces everywhere you can. While a lot of hikers imagine that boots are the best choice of footwear for peak bagging, it can actually be helpful to ditch those boots for a pair of grippy trail runners like the Saucony Excursion TR16. This trail runner shoe weighs about 10 ounces (depending on your size). And, at a $74 price point, it costs about half as much as competitive trail runners. The Saucony Excursion TR16 is a great peak bagging shoe because of its rugged, grippy outsole. It also has plenty of cushioning and a padded tongue, which goes a long way during all-day excursions.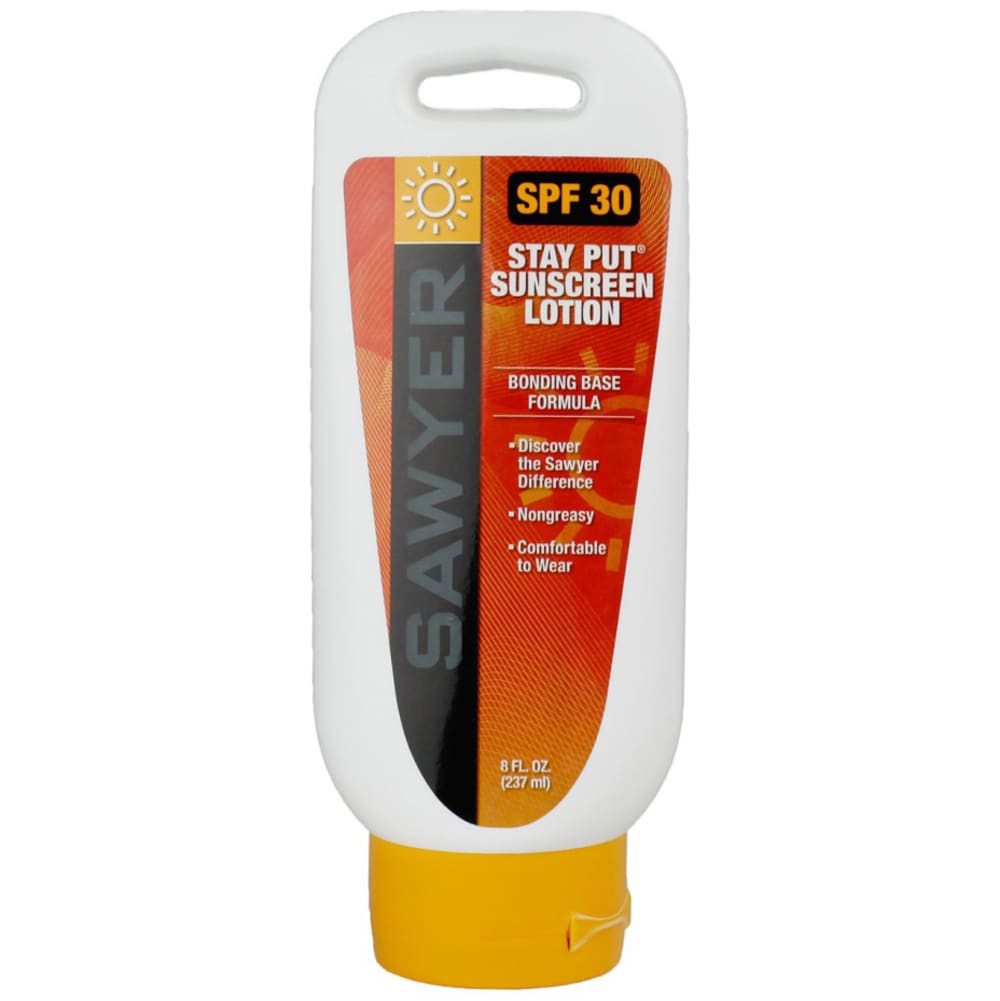 2. Packable Sunscreen
The higher you climb, the closer you are to the sun, which means that you're more likely to get sunburned. Peak bagging – especially at high elevations, calls for a quality bottle of sunscreen like Sawyer's 8-ounce Stay-Put SPF 30 Sunscreen. This little bottle of sunscreen is sweat-proof, and rub-proof. The solution includes ingredients like aloe vera and a series of vitamins to nourish the skin at the same time that it's protecting it. Overall, this product offers a no-hassle way to protect your skin while you're working on your latest project.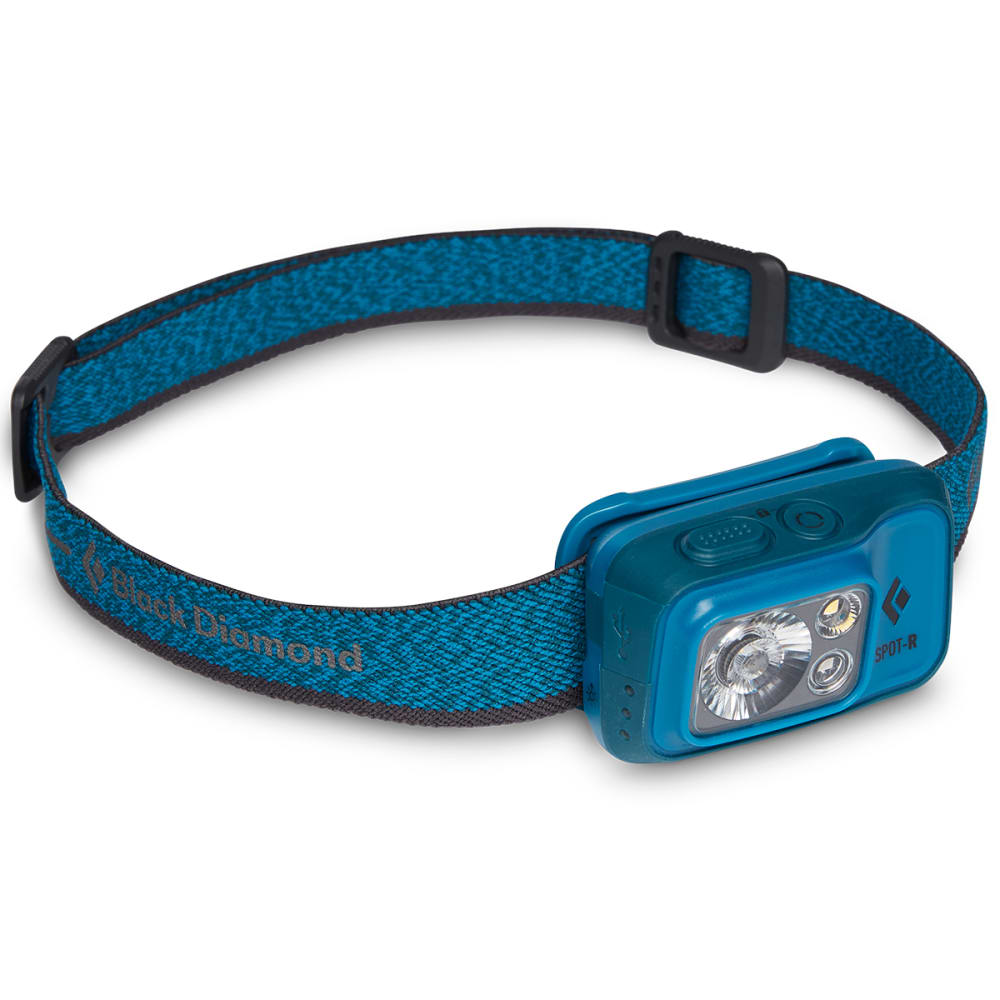 3. Ultralight Headlamp
Every hiker needs a reliable headlamp to light the way when darkness falls. And the Black Diamond Spot 400-R is one of the best options on the market. This 400-lumen headlamp is bright enough to out-perform most standard headlamps. It's rechargeable. And it can even be fully submerged in a meter of water for 30 minutes without experiencing irreparable damage. So, you'll have a functional headlamp even in the worst storms. The settings that are included on this headlamp include a distance mode, dimming option, strobe light, red night-vision, and a digital lock mode in order to cover every outdoor environment. And when everything is said and done, it weighs about 2.5 ounces.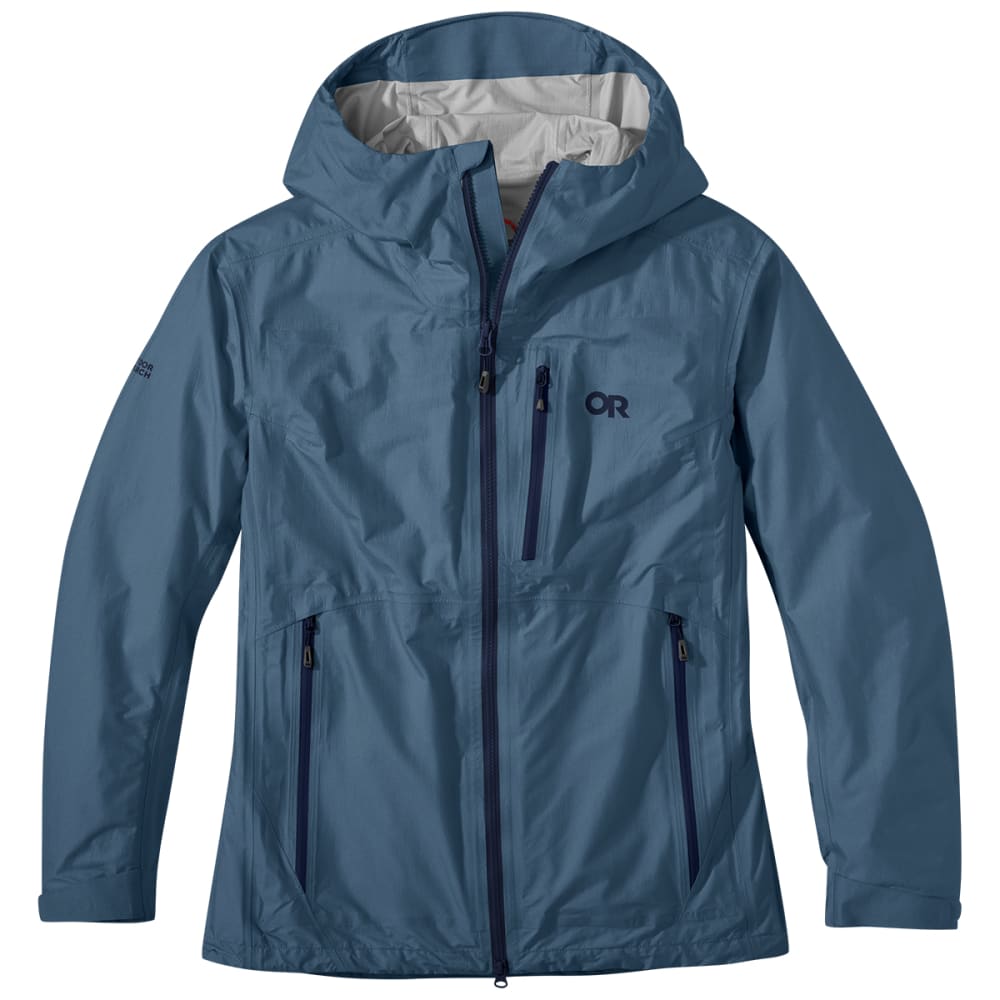 4. Dependable Rain Jacket
No one wants to get caught on a peak without a rain jacket. Doing so can not only be uncomfortable, but it can also become dangerous. The Outdoor Research Helium Ascentshell is a great waterproof jacket for just these occasions. Weighing 10.5 ounces, it's packable, but burly enough to keep you dry when the storms hit. It's also a great windproof layer, providing an added layer of insulation when you need it. And the hood of this jacket is even compatible with your helmet, which makes it a good technical rain jacket for particularly burly climbs.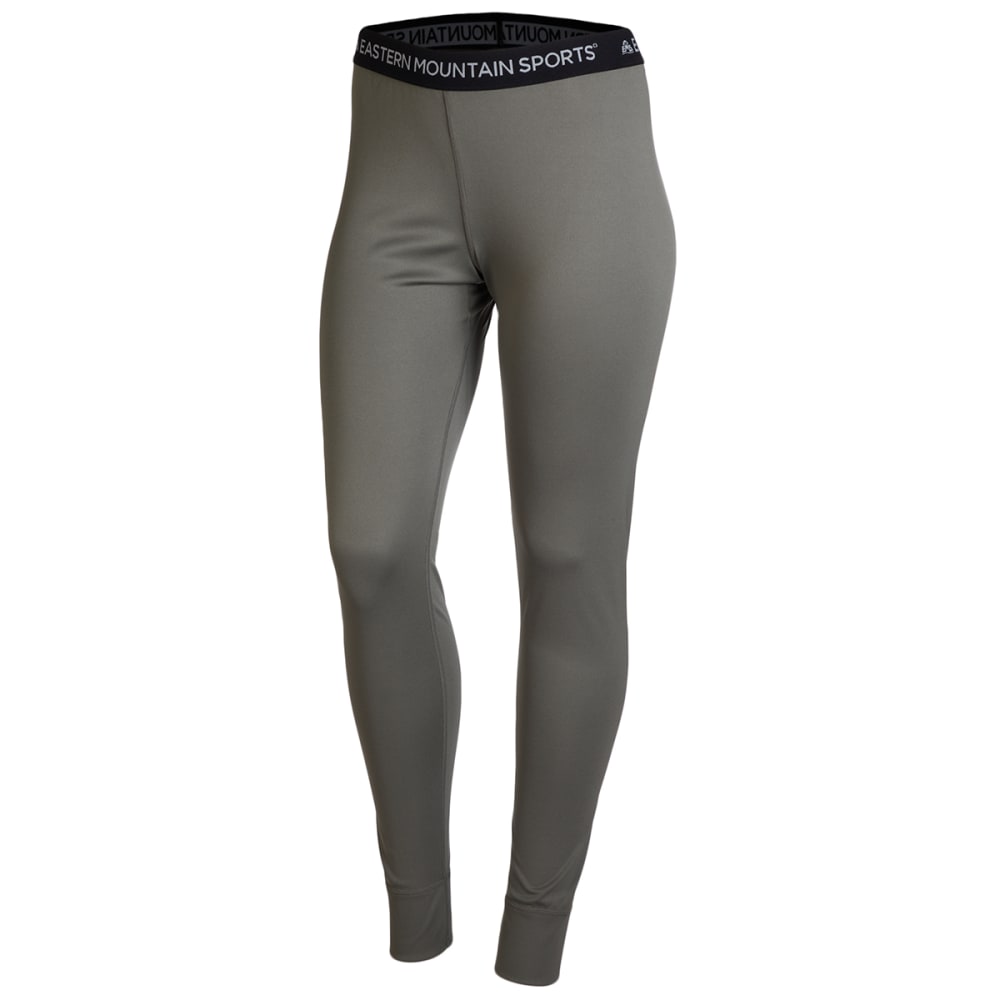 5. Base Layers
Mountain weather is notoriously mercurial, which is why it's really important to pack or wear some base layers on peak bagging adventures. The Kitsbow Adeno Merino Long Sleeve Shirt is a great lightweight base layer top for athletes due to its odor-resistant, durable design. And the EMS Women's Lightweight Synthetic Base Layer Tights pair nicely with a merino top. Not only are these tights built for movement, but they also come with a sun protection rating of SPF 50+, making them ideal in sunny or snowy environments.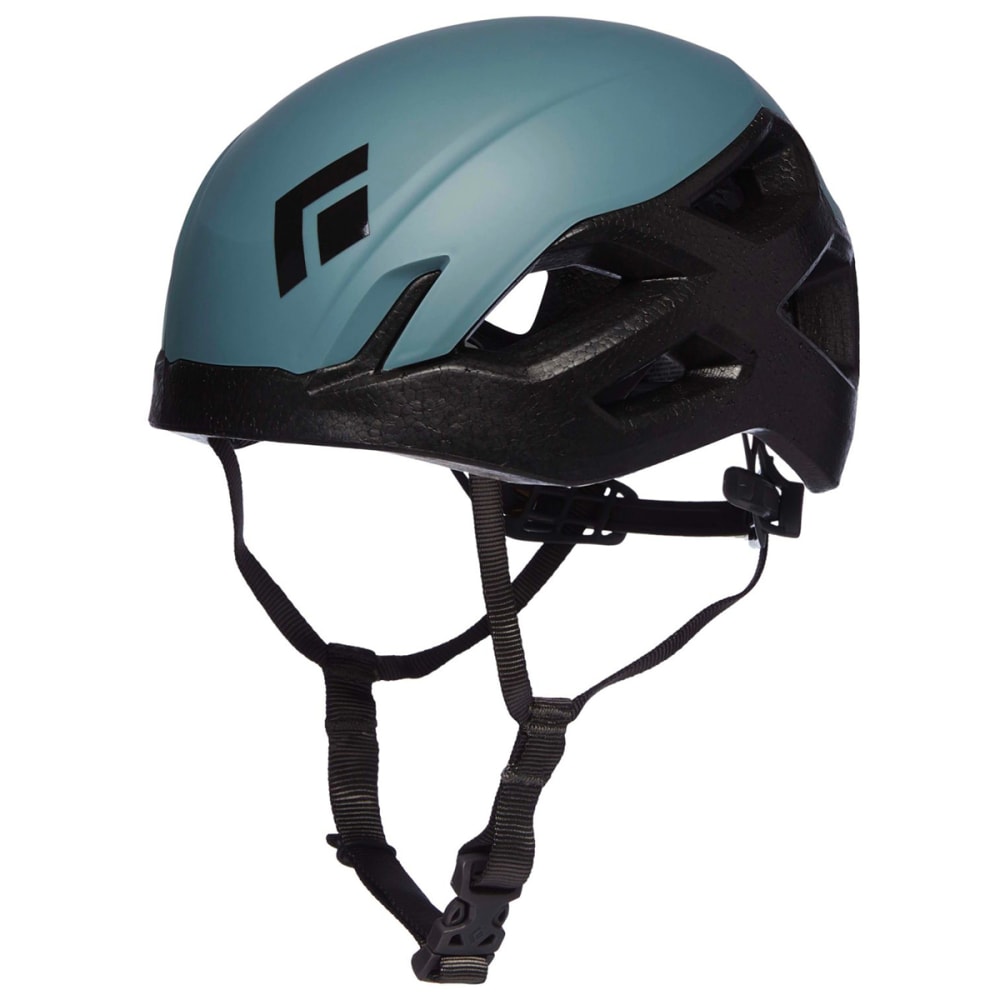 6. Ultralight Helmet
Any time there's a threat of rock fall, it's really important to bring an ultralight helmet with you on your peak bagging excursion. And the Black Diamond Vision Climbing Helmet makes it easy to keep yourself protected without adding tons of weight to your system. In fact, this helmet weighs just 7.5 ounces, making it extremely lightweight. For fewer than $100, you can protect your brain cells on your expeditions.
7. Lightweight Backpack
It's fairly easy to find a lightweight backpack that will accommodate peak bagging. But not every backpack is comfortable to wear while you're running. The Ultimate Directions Fastpack 40L is a great pick for peak bagging because it provides all of the support and space that you need to make it to the summit. But it's also designed to limit jostling if you should decide to jog back down to the car. This backpack also weighs just 1.58 pounds, it comes with a variety of chest pockets for easy snack storage, and it costs less than $200.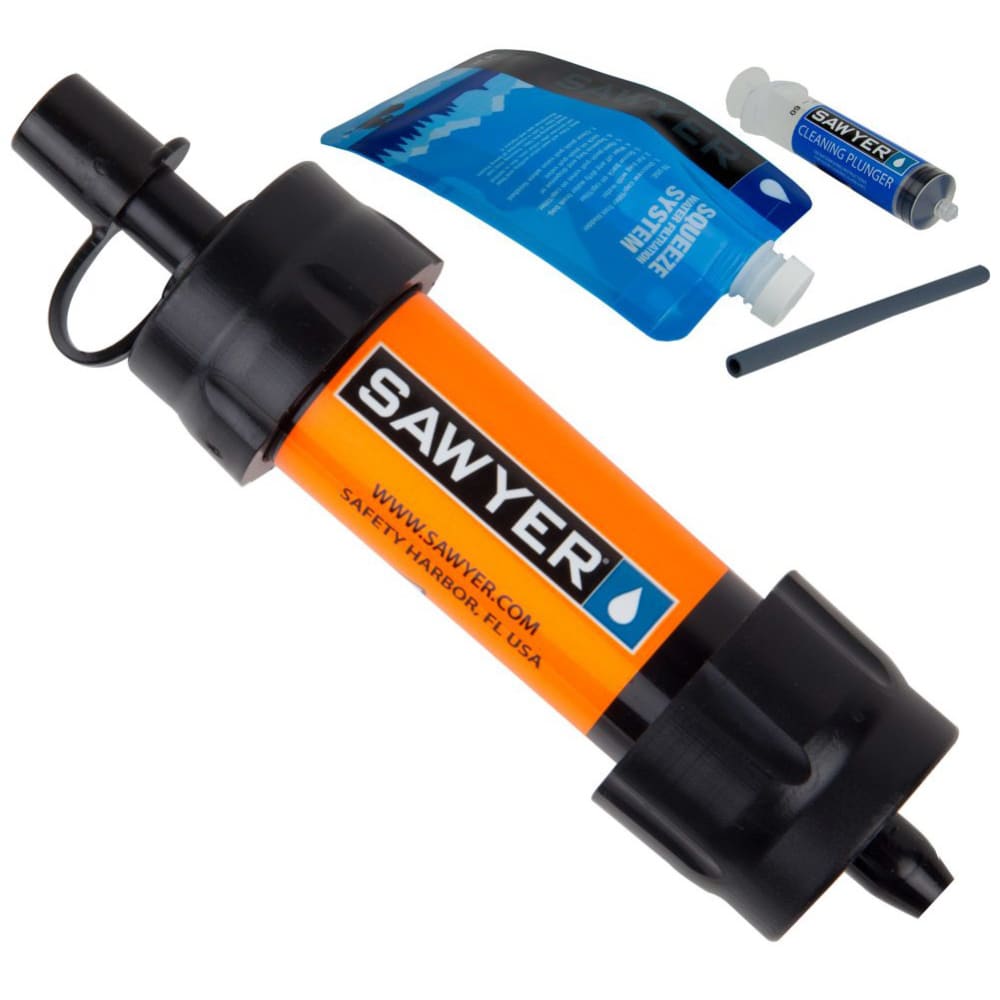 8. Water Filter
Water is heavy. And if you don't have to carry a whole day's worth of it, you shouldn't. On peaks where you know you'll be crossing streams or passing other water sources, you can bring a lightweight water filter like the Sawyer Mini Water Filter to decontaminate your drinking water. This filter is so small that you can easily stash it away in your backpack and forget that it's there until you need it.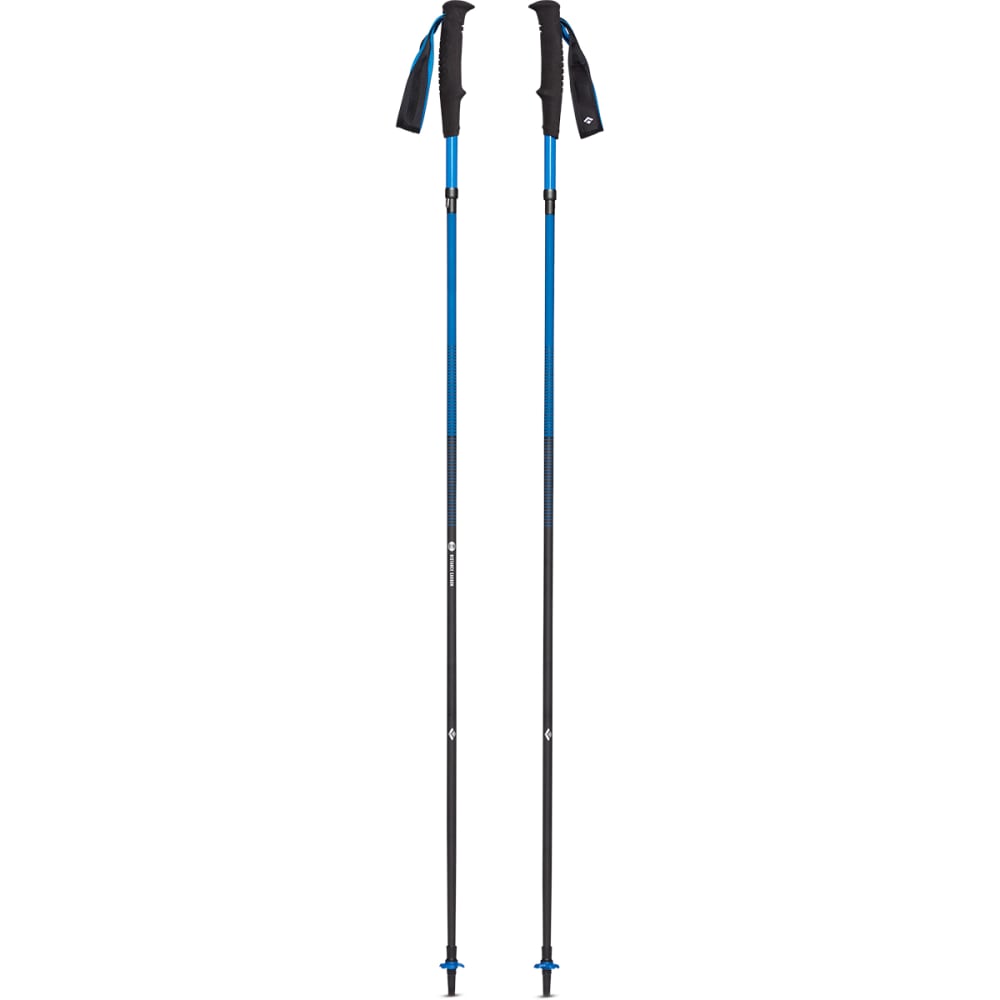 9. Trekking Poles
Trekking poles are a mighty knee saver, allowing backpackers and runners to reduce the stress that they're putting on their joints. And the Black Diamond Distance Carbon Z Trekking Running Poles are a great pick for peak baggers because of their compact size, and extremely lightweight structure. In fact, these trekking poles weigh 9.9-11 ounces per pair, which is about half of the weight of a standard trekking pole. The included EVA grip makes it easy to keep your hands in place. And the three-section foldability makes it really easy to stash them away when you don't need them.
---
Mary Beth began her journey in the outdoors while thru-hiking the Appalachian Trail in 2015. She soon went on to backpack the Colorado Trail, and part of Nepal's Annapurna Circuit. Today, she resides in North Carolina where she can commonly be found rock climbing, surfing, or backpacking. Some of her recent work can be found in Outside and Backpacker Magazines.
All author posts