Many women assume that they have to wear baggy cargo pants and button-up shirts in order to experience the best of the outdoors. But as outdoor recreation becomes more popular, it's easier than ever to find good-looking outdoor clothing. The following items are some of the market's top outdoor clothing for the fashionista.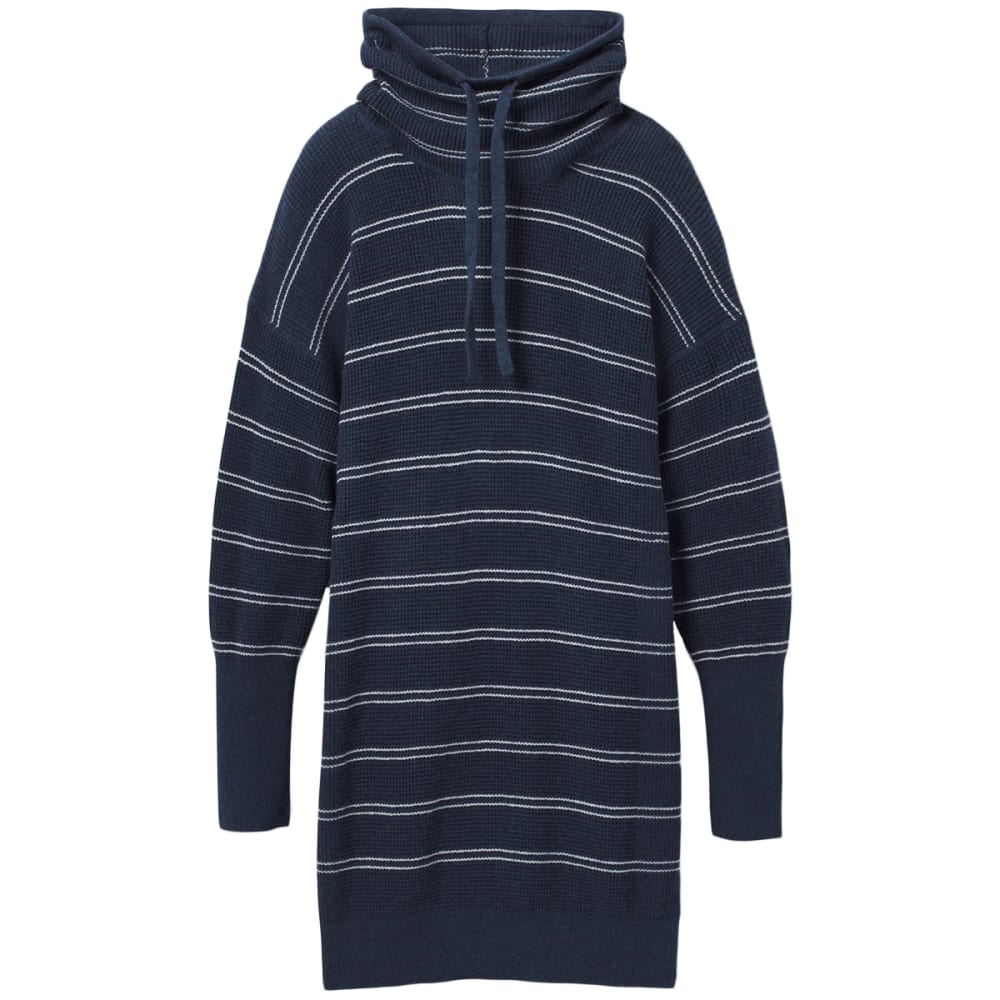 Prana Women's Milani Dress
If there's one thing that Prana is known for, it's blending fashion with functionality. And the Women's Milani Dress is the perfect example. This dress is a waffle sweater knit dress with a sporty design, since it supports dynamic movement. And, on top of providing a comfortable fit, this dress is also extremely warm. Pair it with your favorite boots, and you'll be ready to hit the streets or head to the mountains.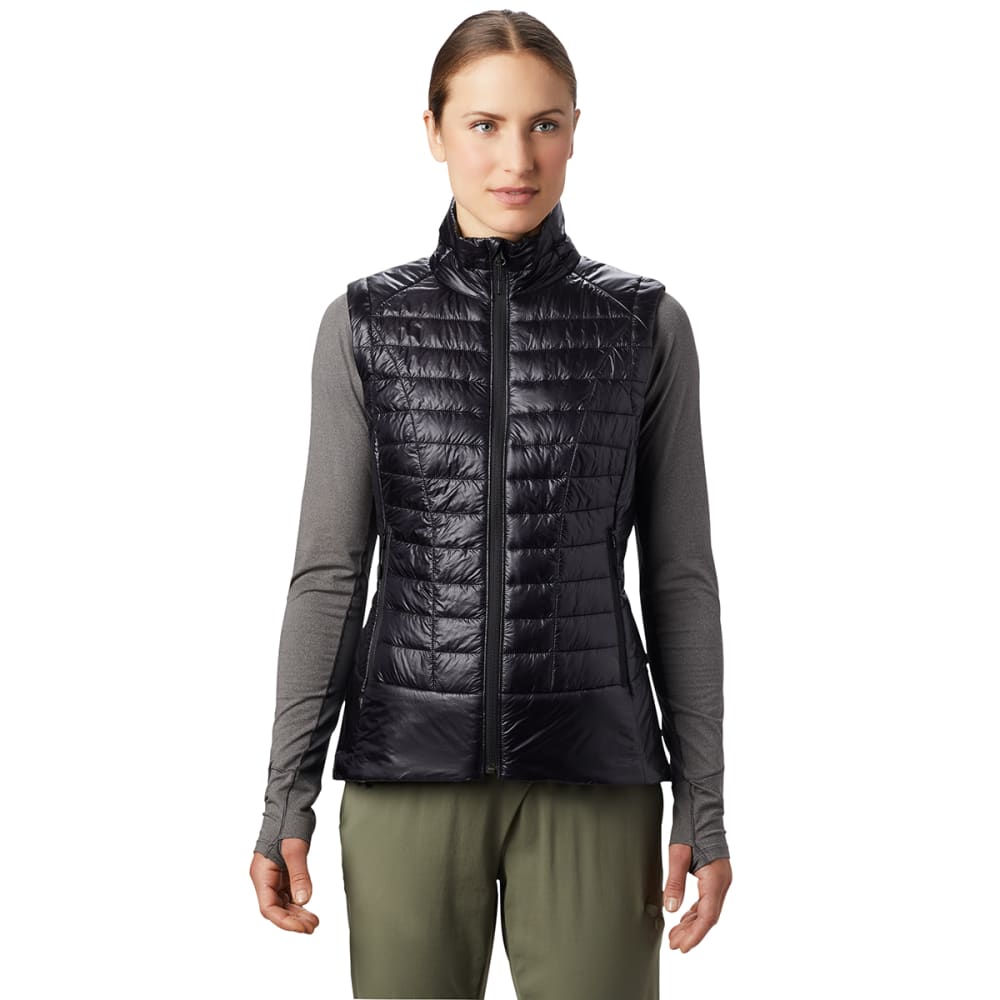 Mountain Hardwear Women's Ghost Shadow Vest
The Mountain Hardware Women's Ghost Shadow Vest takes everything we love about the Ghost Whisperer Jacket and turns it into an unforgettable vest. This vest comes with the iconic shiny look. But it's especially notable because of its small carbon footprint. In fact, the Women's Ghost Shadow Vest is made with 100% post-industrial recycled 10D x 10D face fabric and lining.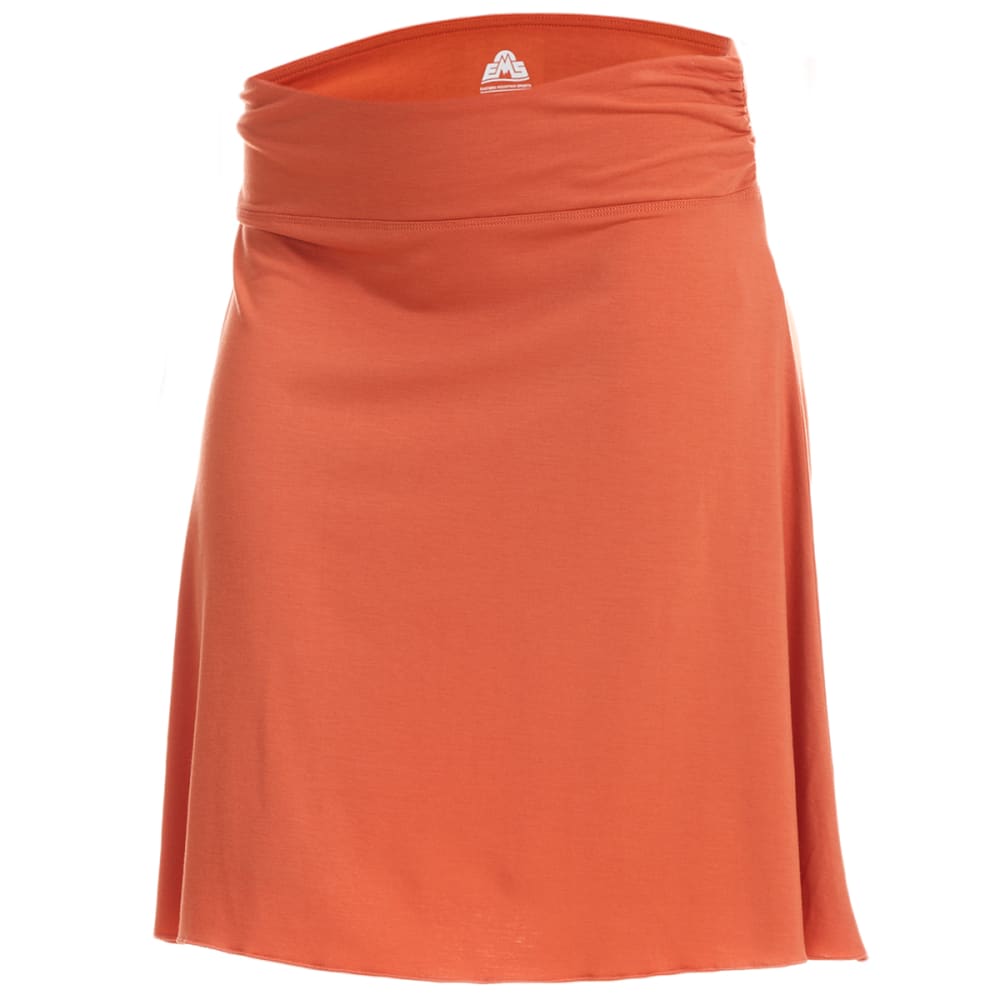 EMS Women's Highland Skirt
Everyone loves a classic skirt because it provides you with a little bit of added style while enhancing mobility. The EMS Women's Highland Skirt is a great pick for the outdoor fashionista who wants a moisture-wicking product that supports movement. This skirt even comes in several different colors, which makes it really easy to find the one that compliments your skin tone. 
Pendleton Women's Wool Bomber Jacket
Every outdoor enthusiast knows how powerful wool can be. This material wicks moisture when you need to dry out, but it also insulates you when the temperatures drop low. When transformed into a jacket like the Pendleton Women's Wool Bomber Jacket, this material is even more impressive because of its ability to pair fashion with warmth. This jacket is made with 100% virgin wool and woven in Oregon.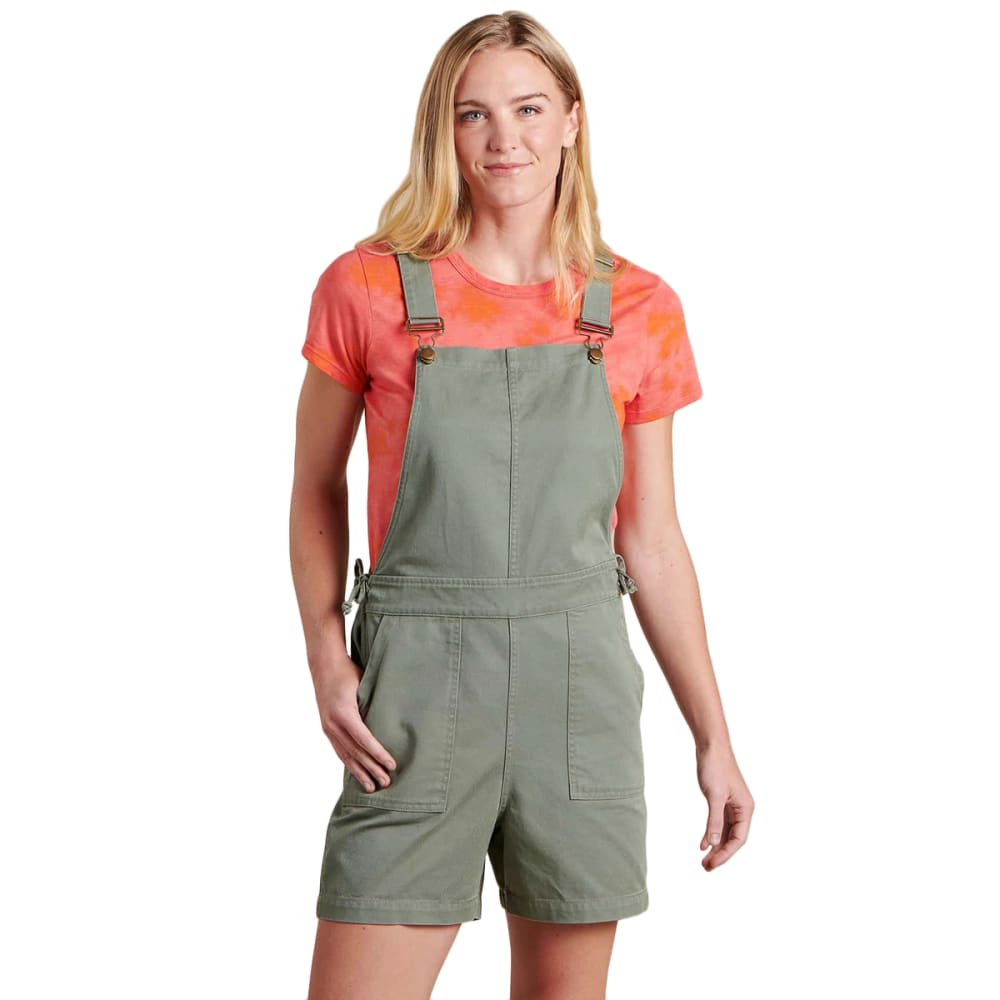 Toad & Co. Molera Shorteralls
Overalls are all the rage. And there's a short version of this classic clothing piece that Toad & Co makes for summertime enthusiasts. The Molera Shorteralls are a great pick for anyone that works with their body but prefers to look good as they work. These shorteralls are more fitted than the standard option, making them easy to look at and fun to wear.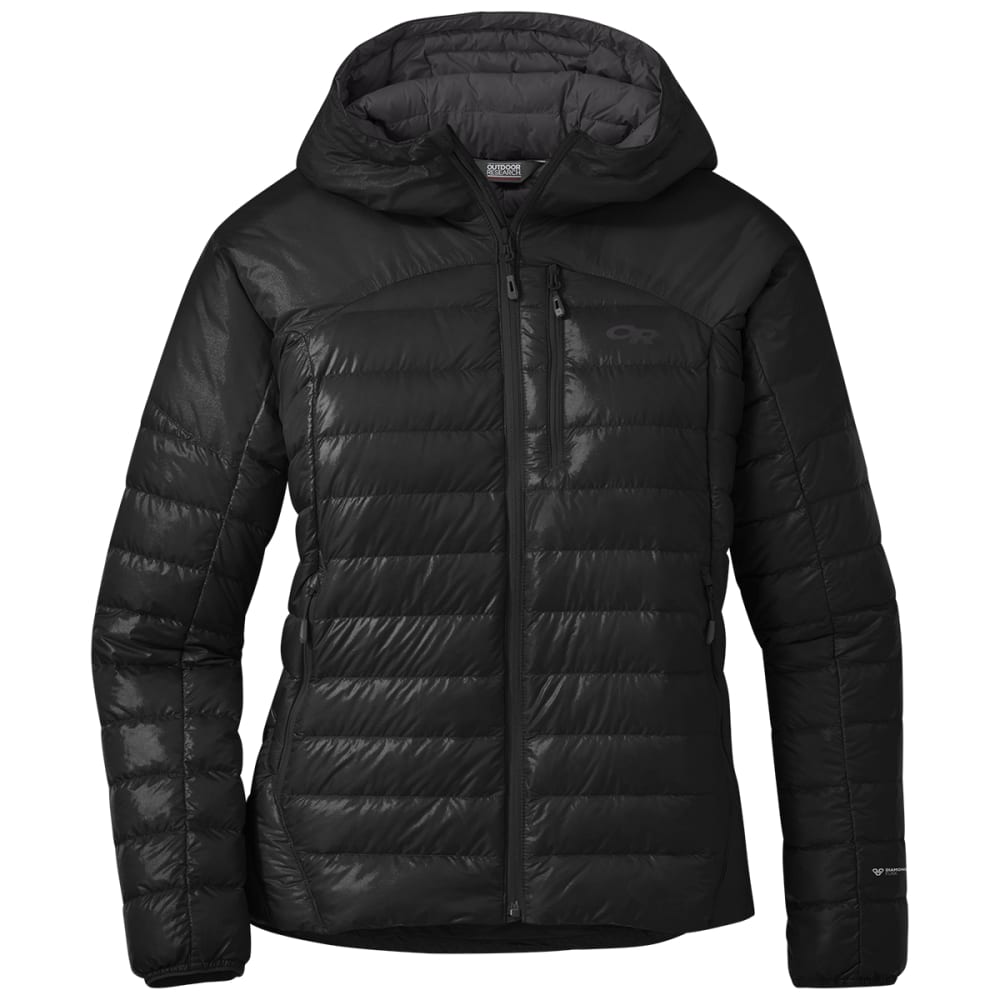 Outdoor Research Women's Helium Down Hoodie
It can be really hard to find a down jacket that doesn't make you look frumpy. But the Outdoor Research Women's Helium Down Hoodie manages to be an exception to this rule. This jacket is contoured to compliment the female figure. It hugs you in all of the right places. And it provides unmatched warmth for the outdoor enthusiast. 
Chaco Women's Field Chelsea Boot
When most people think of Chacos, they imagine strappy sandals that take you anywhere. But Chaco has a number of additional styles of shoes that accommodate adventure. The Women's Field Chelsea Boot, for example, is made with a waterproof coating to keep your feet dry in inclement weather. When paired with this boot's iconic chelsea style, it's tough to beat as a fashionista pick.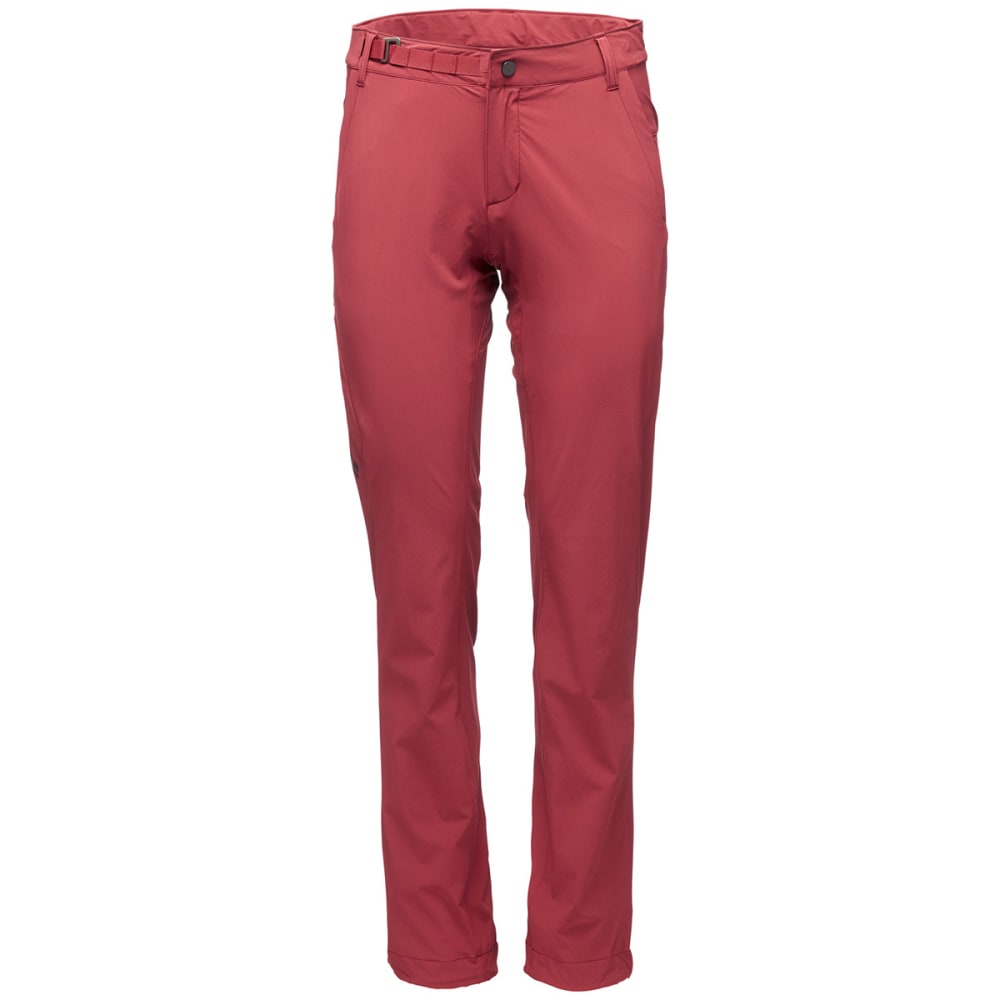 Black Diamond Women's Alpine Light Softshell Pants
Every woman needs a pair of adventure pants that compliments their figure instead of drowning it. Enter: The Black Diamond Women's Alpine Light Softshell Pants. These pants are made with nylon and elastane materials in order to accommodate movement while wicking moisture. But they also create a four-way-stretch fabric which is intended to keep you looking your best no matter the activity!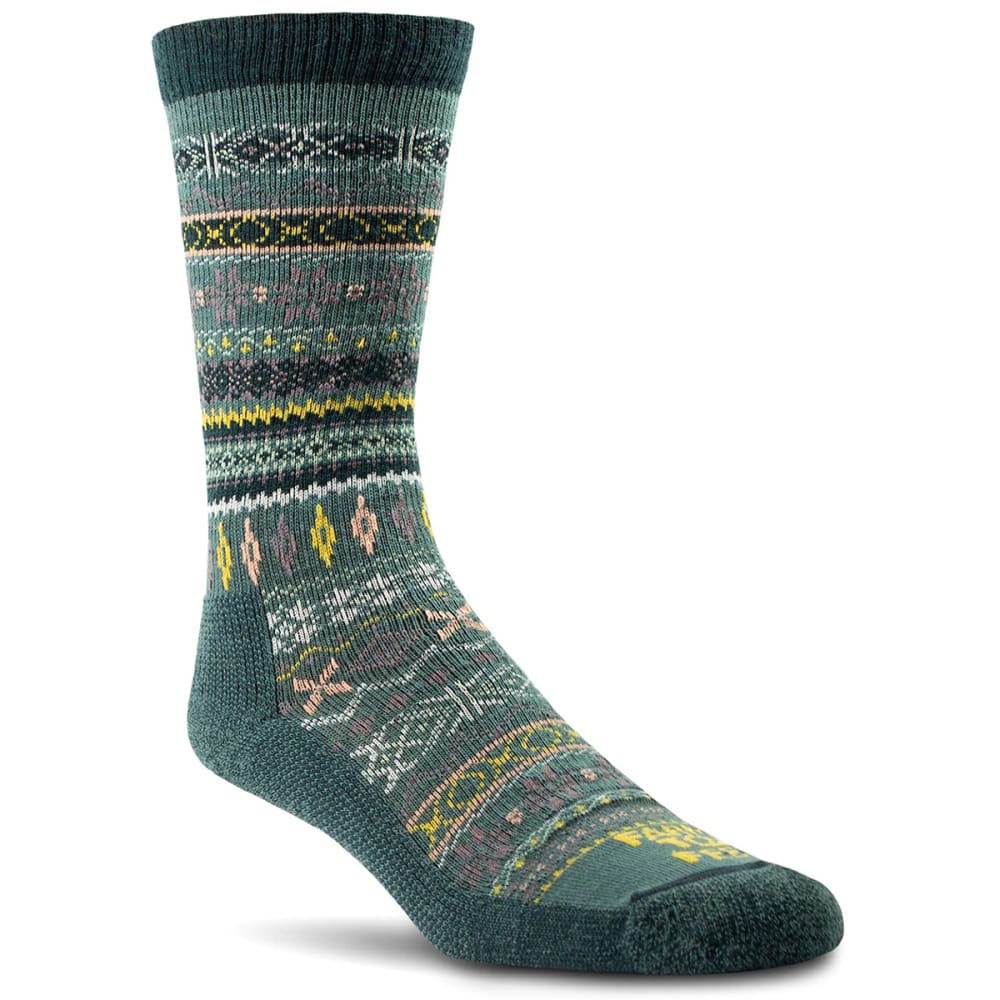 Farm to Feed Women's Hamilton Lightweight Crew Socks
A good pair of socks is the most under-rated clothing pick in the outdoor market. Finding an option that prioritizes foot health while providing a flashy look can be a challenge unless you're Farm to Feet. Farm to Feet's Women's Hamilton Lightweight Crew Socks are made with merino wool, nylon, and spandex in order to provide you with the perfect, comfortable fit. But this sock also comes with the nordic flake print option, making it stick out visually as well. This pattern and the sock's functionality makes it a great pick for the outdoorsy person who loves to look good on trail.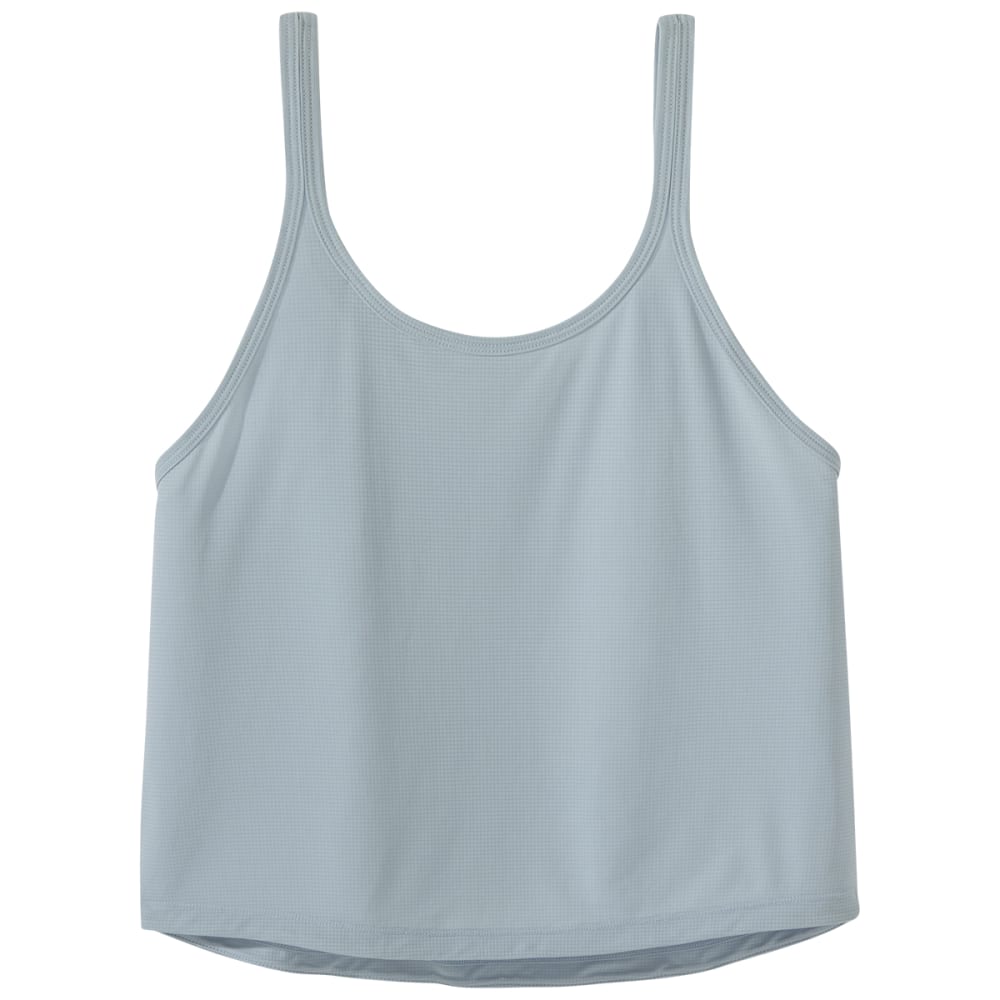 Outdoor Research Women's Echo Crop Tank
A lot of beginner hikers assume that you have to wear frumpy clothing to stay safe and comfortable in the backcountry. But picks like the Outdoor Research Women's Echo Crop Tank prove otherwise. In fact, this shirt's 100% recycled polyester construction makes it a great product for humid or wet environments since it dries quickly. It also provides users with a layer of UV protection. And it's even ventilated. This makes it a great option for anyone who wants to be comfortable in the backcountry while looking their best. 
---
Mary Beth began her journey in the outdoors while thru-hiking the Appalachian Trail in 2015. She soon went on to backpack the Colorado Trail, and part of Nepal's Annapurna Circuit. Today, she resides in North Carolina where she can commonly be found rock climbing, surfing, or backpacking. Some of her recent work can be found in Outside and Backpacker Magazines.
All author posts